Newslegend.com.ng's IZUCHUKWU OKOSI takes a look at the fashion industry's seeming apathy towards plus sized models and offers reasons why they need backing
The huge potentials of Plus size modelling in Africa is beginning to gain the attention of the world as some black plus size models making waves in the United States of America are of African descent.
In Nigeria, there have been few fashion shows in the plus size genre but the potentials are enormous and they are vigorously changing the narrative that only the slim models are good enough for the runways.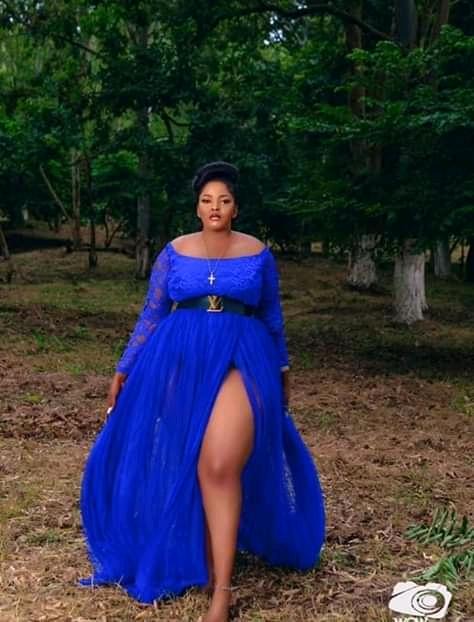 The year 2019 was low key in plus size modelling shows and events sometimes owing to the belief that it is not seen as the 'real deal' in the true sense of fashion shows.
Many years ago the thought of women with curves being called "models" was seen as laughable, in fact described as promoting obesity but these days these ladies want to end that stereotype.
Brands need to make it inclusive and identify with these beautiful women and men as ambassadors. They need the gigs and platform to showcase their talents because many young girls find it difficult to embrace the job as they do not want to be body shamed.
More designers need to open their doorway into the plus-size market because the prospects are huge. According to one of Nigeria's top plus size models, Jennifer Enujiugha 'diversity' should be the keyword for designers.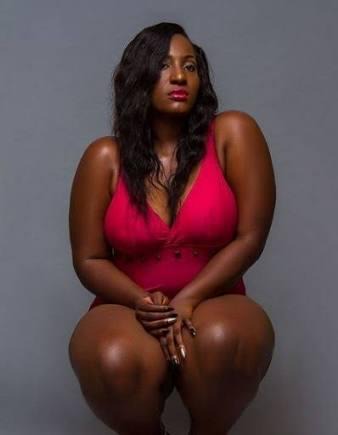 "Brands and fashion shows should be more of body diversity in 2020. A huge part of their customers and audiences are plus size," the former Miss Curve Nigeria told Newslegend.com.ng
 An up and coming plus size model Adeshewa Adeniyi who participated at the Miss Curvy Africa 2019 that was held on 30 November 2019 spoke to Newslegend.com.ng on the difficulties that models go through and what is expected to change going forward. 
"There is a lot of prejudice and discrimination. Plus sized women are judged wrongly and body shamed not just face to face even on the social media. The fashion industry are huge culprits in this.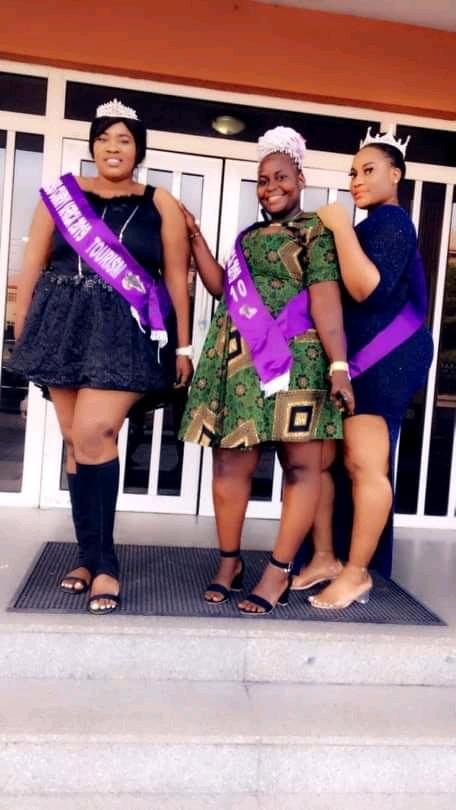 "Costumes and apparels for plus size models are a problem. We are most times not adequately dressed for the occasion," Adeniyi stressed.
The fashion industry can reach for the skies with a booming plus size modeling. The talents are enormous, the market can be bigger but it needs strategic planning and even government's support.
Written by Izuchukwu Okosi
You can follow me on okosiizuchukwu2 and okosiizuchukwu on twitter and instagram respectively.